Travelling Practices and the Emergence of Tourism in the Middle East (16th - 20th Centuries)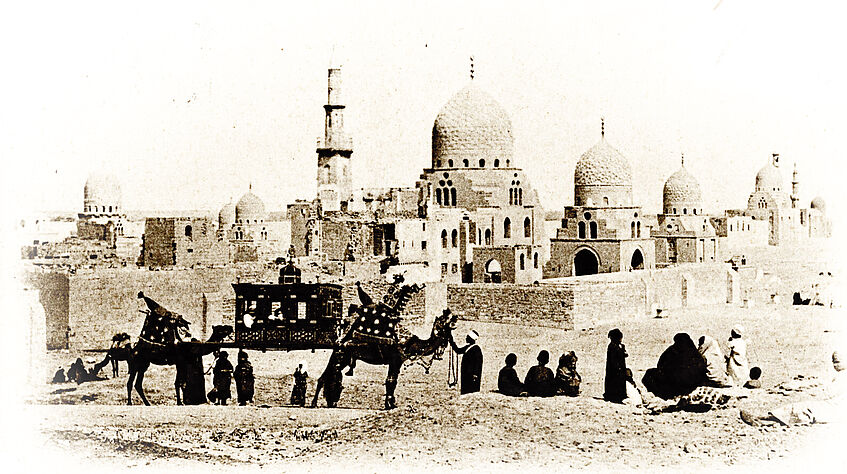 Call for Papers
Workshop
Travelling Practices and the Emergence of Tourism
in the Middle East (16th-20th Centuries)
Department of Near Eastern Studies, University of Vienna
Institute of Iranian Studies, Austrian Academy of Sciences
NEW DATES!! The workshop will take place on 27-30 September 2021 (ONLINE)
Conveners: Christine Nölle-Karimi, Yavuz Köse, Onur İnal
Outline
In recent years, Arabic, Iranian and Ottoman travel literature has gained increasing interest among historians of the Middle East. Travelogues lend themselves to a number of interpretations. One important topic has been their role in highlighting and shaping political, diplomatic and economic constellations. Another notable research agenda concerns perceptions and constructions of alterity and their relation with socio-cultural and political transformations at home. Against the background of the globalisation, acceleration and intensification of travel in the 19th century, special attention has been paid to the impact that modern means of transport had on the routes taken, on cosmopolitan encounters and perceptions of space and time.
This workshop will analyse travel literature (travelogues and guidebooks) from the 16th to the 20th centuries with regard to the practices, patterns and significations of travel. In shifting the focus to routine and mundane aspects of travelling, it will serve to place travel narratives in a relational framework combining basic questions of infrastructure and transportation with the movements and pathways of individual travellers.
The workshop has four thematic strands. The first line of inquiry addresses travel logistics and forms of organisation. While pilgrimage was the major incentive for travelling in and to the Middle East, the pilgrims acted as tourists and consumers en route. We seek to learn how the travellers arranged water, food, accommodation, and transport, and what kind of material culture various forms of travelling generated.
The second set of questions relates to the description, performance and valuation of travel. Which aspects, routine or extraordinary, do travellers choose to communicate in their travelogues, and what are the blind spots in their stories? We will explore whether different cultural perspectives and social contexts affect the portrayal of a terrain. Can we pinpoint variations in the description and visualisation of the environment, nature and landscape? Which sites were worth a visit and under what circumstances did they achieve or lose their status as monuments or tourist attractions? How are concepts of leisure and recreation framed in the travel accounts?
The third field of investigation pertains to the interaction with local residents. In what respects do the travellers take note of the general population and administrative personnel? Are the residents of a given area perceived as passive recipients of tourism and travel, or are they seen as agents that actively promote touristic offers such as food, accommodation or souvenirs? Apart from purely physical logistics, how do administrative arrangements contribute to the interplay between mobility and restrictions on mobility and, in effect, between the acceleration and deceleration of movement?
On the fourth analytic plane, we will highlight the nexus between practical aspects of touring and their appraisal by literary means. We will explore the intertextuality of various travelogues and establish their relationship with other genres of travel writing such as guidebooks. This approach enables comparison with analogous Western genres depicting travel in the Middle East.
Workshop program
Workshop program can be found here.
Registration
The workshop is not open to the general public. There will be a limited number of spots for each session and registration is required for these spots. Please contact Onur İnal for further information: onur.inal@univie.ac.at